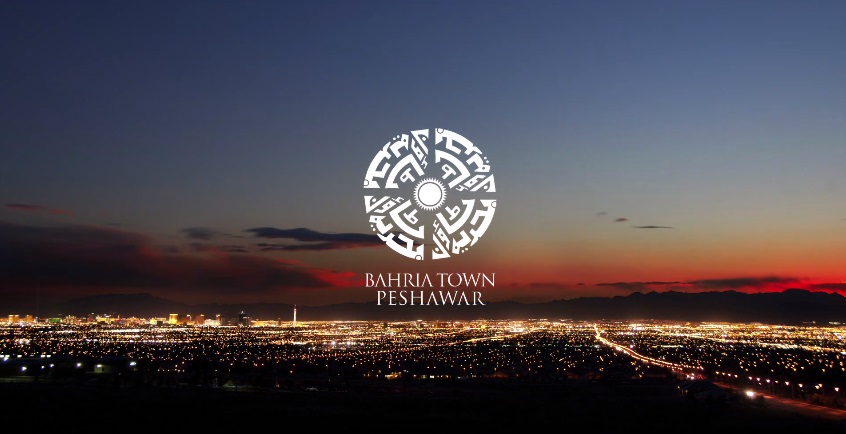 Assalam o Alaikum, my name is Shahrukh Siddique and I am a part of Property Point Bahria Town Lahore. In my previous videos I have informed you about the first step/ procedure to be followed by investors and buyers while investing in Bahria Town Peshawar Project.
I have also told you to first of all you will have to focus on buying Registration Forms in order to enroll yourself with the project. Moreover in my last video I have also discussed with you about How, When and from Where you can get these Registration Forms.
Before starting this video clip I would like to clear that most of my clips and information proven to be profitable for the Investors at large rather than actual buyer. I will tell you about some tricks and tips that will benefit investors in terms of increasing their investment capital but also to own a land for a personal residence.
Meanwhile I would also like to keep you updated about the living standards and attractive key features of Bahria Town Projects.
Now I wanted to inform you about the 2nd important stage; what you have to do after buying Registration Forms. At this stage the official launching of the Bahria Town Peshawar project will have been taken place.
At this stage Bahria Town Management will reveal information regarding Payment Plan/ Installment Plan which would be span on 4 Years Installment plan.
I would like to add here that Bahria Town will not unveil complete payment plan and plot / land information at once. It will gradually going to open up its project in sectors based on different phases and will made development on that area along it.
According to my rough assessment; the first Deal Offered by Bahria Town in Peshawar project will involve prices like this :
5 Marla in Rs. 17,50,000/- to Rs. 22,00,000/-
10 Marla in Rs. 28,00,000/- to Rs. 35,00,000/-
1 Kanal in Rs. 48,00,000/- to Rs. 55,00,000/-
First deal will be low budget; offered by Bahria Town, so as to attract more and more potential Customers/ Investors.
Now I would like to advise you to focus on buying/ investing in 5 Marla Plots. As it's a trend in Bahria Town Market to focus on low budgeted (Low in installments)plots first. Afterwards it will reach the profitable position and you will able to earn own/ profit on it. Then Investor will move from 5 Marla to 10 Marla and the procedure will be followed as it is while moving from 10 Marla to 1 Kanal Plots.
Supposed if down-payment of 5 Marla Plot is Rs. 3,50,000/- and increases to Rs. 6,50,000/- (which is equivalent to 10 Marla Plot is Rs. 6,50,000/- at that time) than investor will start focusing on investing in 10 Marla Plots.
I would like to add up here that every plot area will be profitable whether it is 5 Marla, 10 Marla or 1 Kanal but you have to move gradually from 5 marla to 10 marla than to 1 Kanal.
These are the important tricks and tips in order to gain maximum profit that you can earn from land investment.
Market will fluctuate on and off; but the Bahria Town Peshawar Project will achieve its peak point until and unless any government policy disturbance or bad breaking news.
You will also experience and witness fast pace development in Bahria Town Peshawar Project within 6 to 8 months after project launch.
Once the development work on all areas is completed and all areas become profitable than Bahria Town Management will announce the news of Balloting.
After Balloting news what impact it holds on the market and what you have to do at that specific stage; I will assist you with detailed information in my next post/ Video Clip.
So, for ongoing, uninterrupted and updated information,
Like our Facebook Page @PropertyPointRealestateConstructions or
Subscribe our Youtube channel.
https://www.youtube.com/channel/UC0rYLFdGUtsodVQv0hspdGA
Jazak Allah