Hello good day readers, Today we will have a quick review of Precinct 16. The purpose of this article to inform you which precinct is currently has ample potential for on ground possession investment and for construction purpose too in category of 250 square yards. There are number of queries from the readers who have been requesting us to information or update regarding the precincts in the 250 yards category. Therefore this article has been written in order to tell our readers regarding the one of the best precinct of 250 yards in Bahria Town Karachi.
Key Features of Precinct 16.
Precinct 16 is one of those precincts in Bahria Town Karachi which were developed by Bahria Town very early due to its Prime location.
Bahria town has given the possession in Precinct 16 and construction can be immediately started and all other development work has been completed.
As we know it is located right in front of Grand Jamia Mosque and Ali Villa on a 400 feet Jinnah Avenue that makes this precinct is one of Prime precinct in Bahria town karachi .
Facing Grand Jamia Mosque is the USP (unique selling proposition) of Precinct 16 which could effect in the appreciation of the price of this certain precinct in a very notable manner.
The extra plot size provide additional advantage, here in Precinct 16 plot size is 272 yards so regarding constructed villa on this plot size will provide extra benefit.
Currently the construction of houses has been already begin in Precinct 16 which shows that now clients and builders are prepared towards this specific precinct.
Conclusion
One of the major factor is that price of precinct 16 comparatively low, if we compare to Precinct 6 and 8. In my opinion when good number of construction will start in this precinct. This Precinct will become more valuable eventually due to location ( Easy access, located at main jinnah avenue and in front of Grand Mosque). So if you are looking for investment or construct your house choose this precinct. Currently the price range is 45 to 55 of above average and good location plot. Presently the rate of precinct 16 at lowest from here it will definitely go up.
Some images of Precinct 16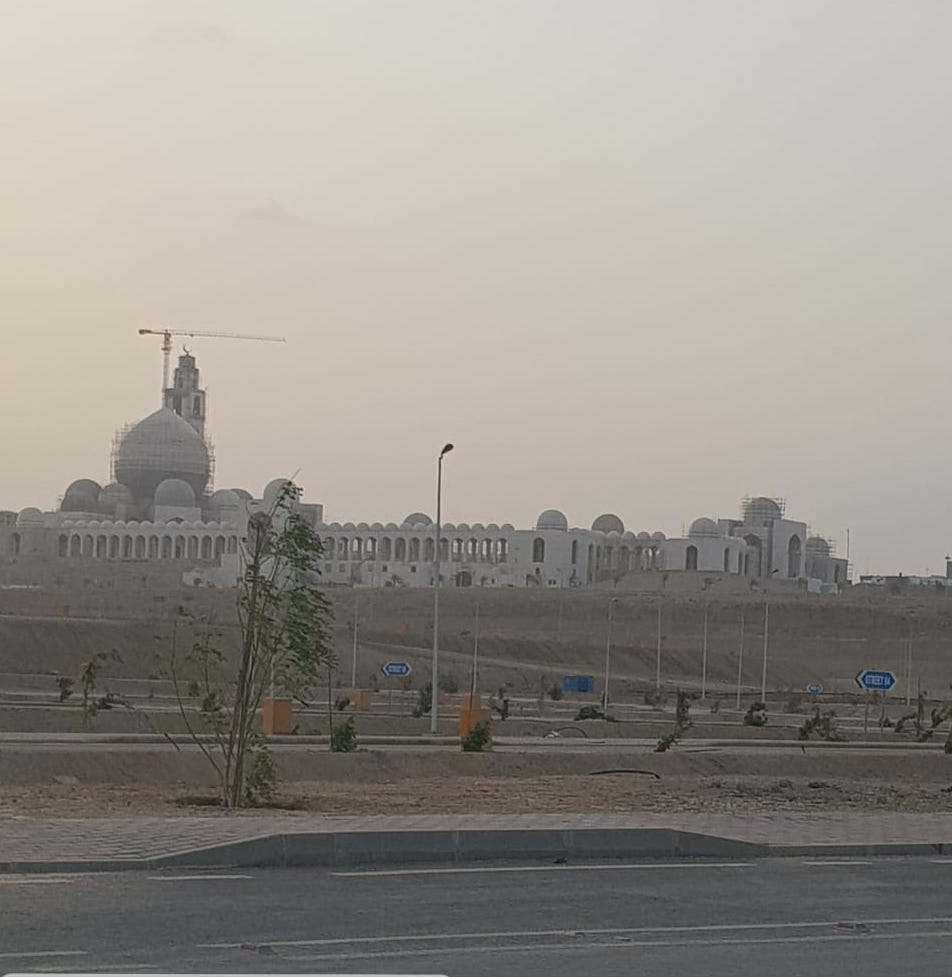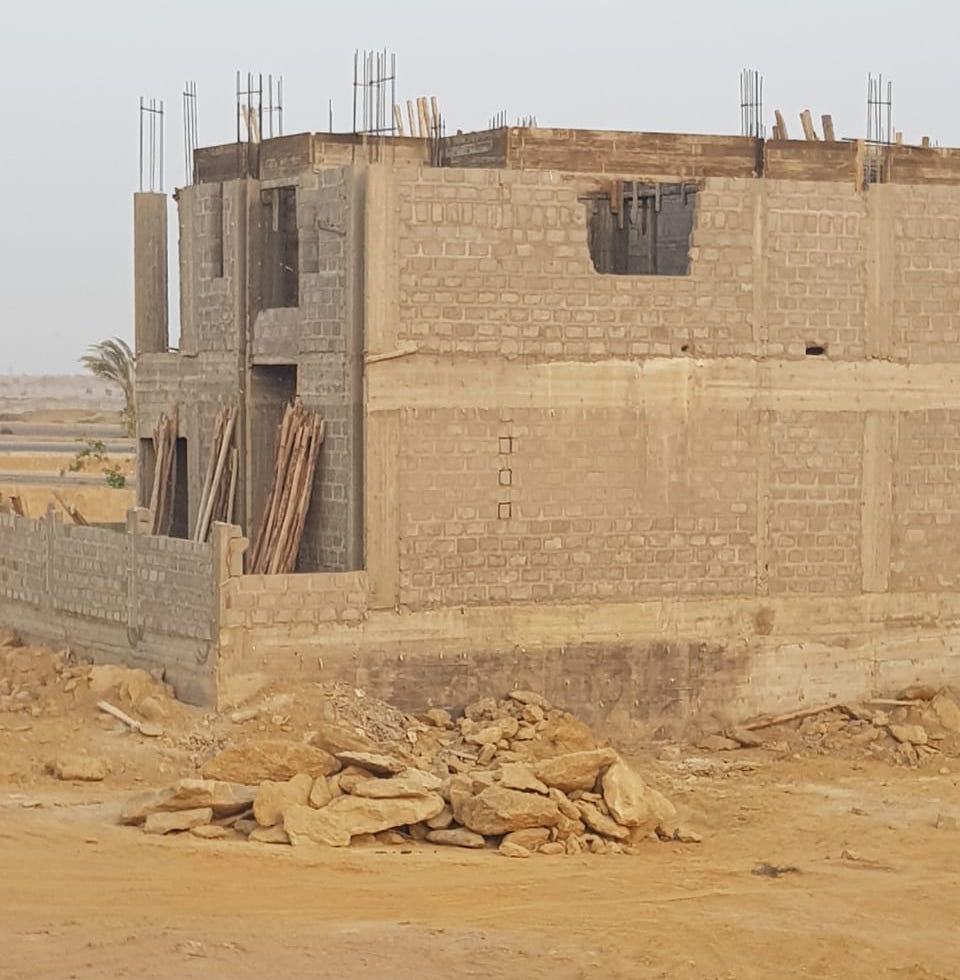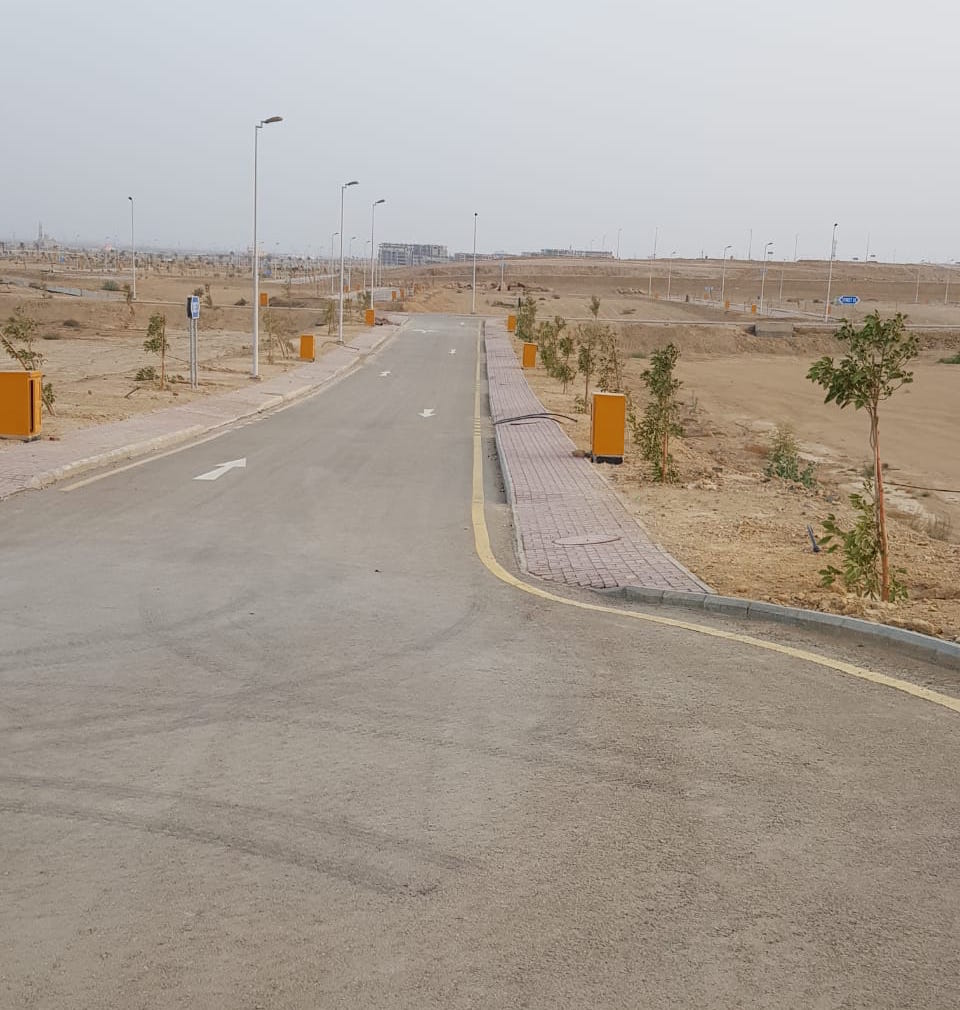 Read also:
For sale , purchase , information about Bahria Town Projects, You can contact me on given address
Usman Bin Khalid 03014442226
Email: ubinkhalid@gmail.com