Hope you are doing great, Finally we have seen the beautiful opening ceremony of bahria town Peshawar sale and marketing office held today . Ceremony inaugurated by Malik riaz hussain and country head shahid qureshi .
here some images of opening ceremony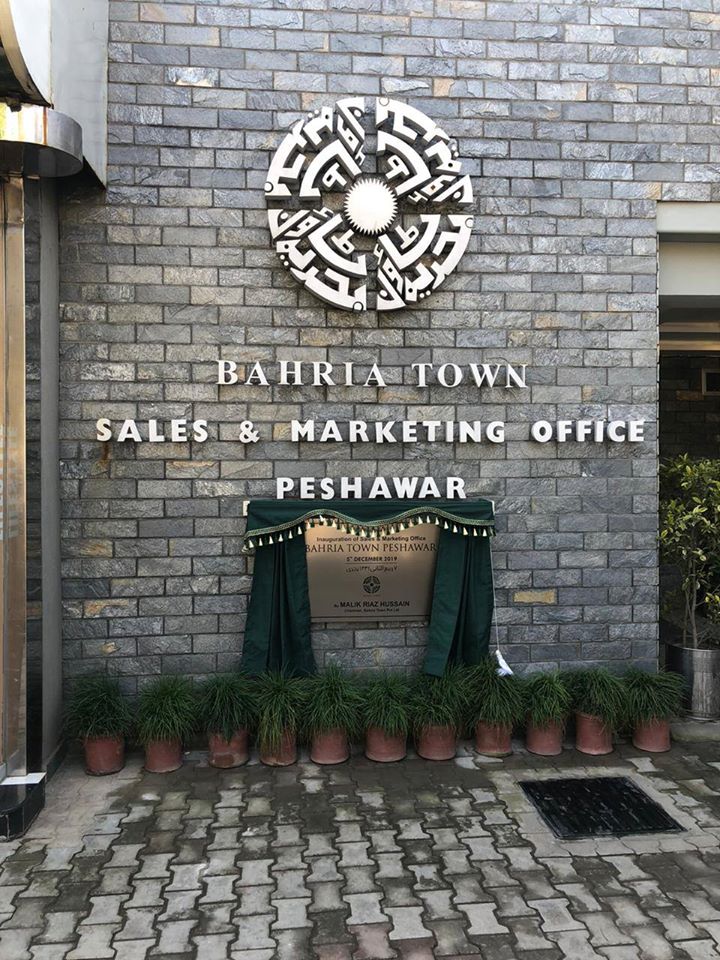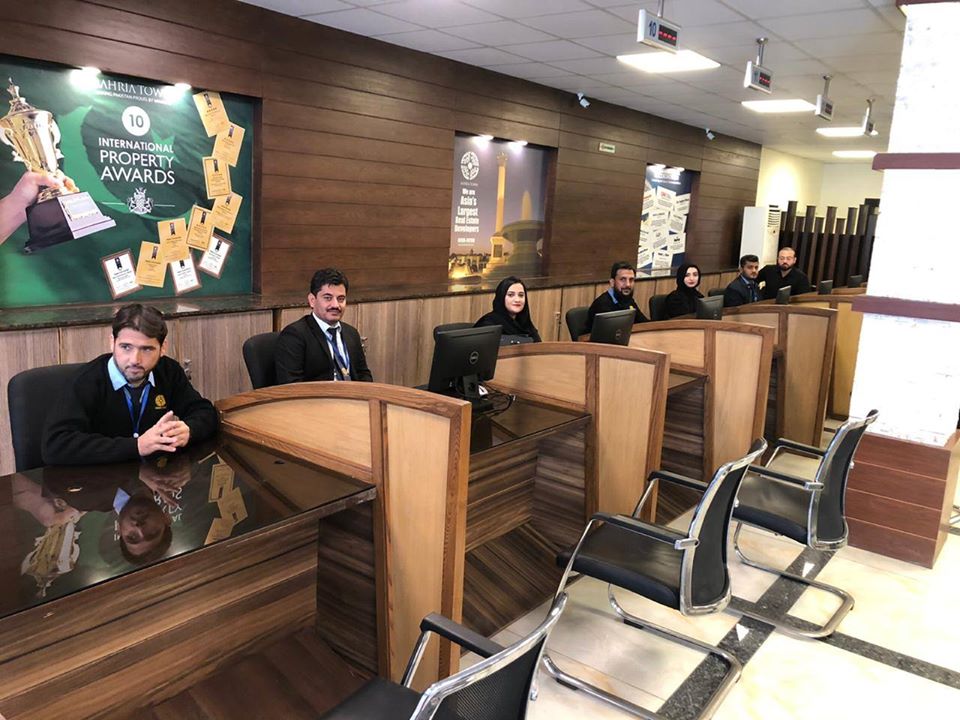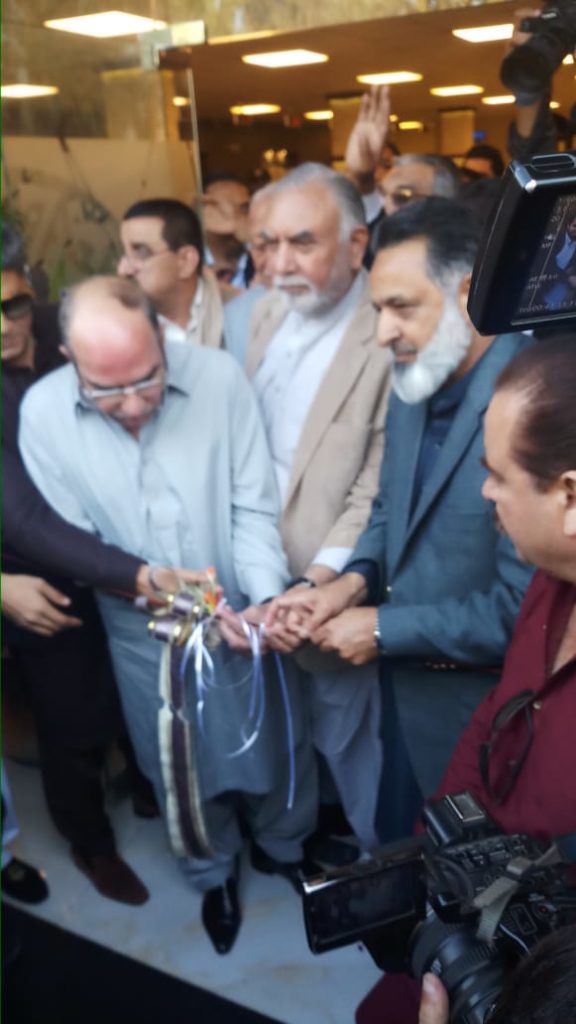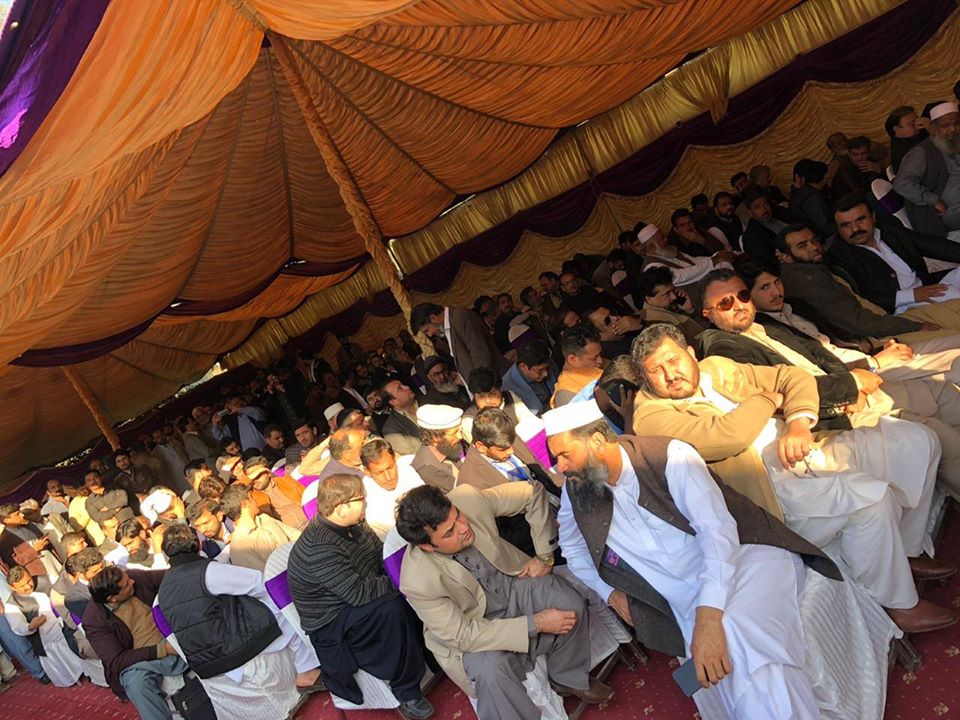 Here is first video ad of Bahria Town Peshawar.
Media Coverage of Opening ceremony
Well these images and videos are some highlights of today ceremony, So it seems the project will launch soon. To get more about Bahria Town Peshawar or how to enter , invest in Bahria Town Peshawar read this article
For further information, query, about Bahria Town Peshawar you contact freely on given address.
usman bin khalid 0301-4442226.
Email : ubinkhalid@gmail.com